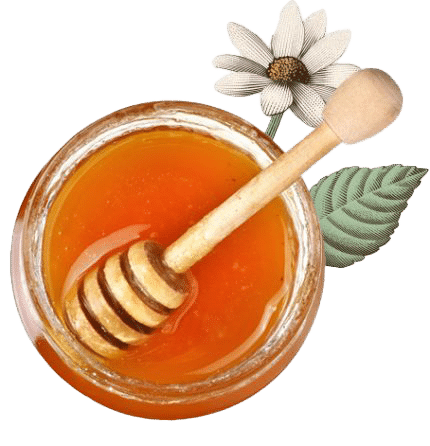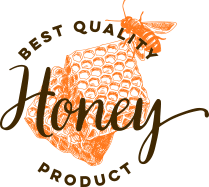 Is a Danish company that produces high-quality honey and other bee products.
We have been in business for more than 10 years, and our products are sold in more than 30 countries.
We Love What We Do
How do we extract honey?
Are you wondering how we extract honey and present it to you? Here's what we do.